Marketing Strategies for Arizona's Heritage Foods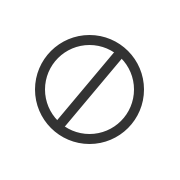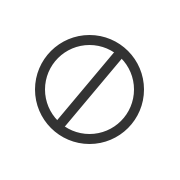 October 18, 2021 - 11 am to 2 pm - University of Arizona, Haury Lecture Hall
This workshop will provide free education and resources about the latest marketing strategies for Arizona-based food entrepreneurs, farmers, ranchers, and food artisans interested in selling foods made with heritage ingredients. Participants will learn why heritage foods are a great product differentiator for both retail and wholesale customers. Other topics will include the importance of linking place, culture, and techniques to your product's story; trends in marketing models to meet changing consumer expectations; and the role chefs play as taste educators and market influencers. The workshop will conclude with a discussion of the future of Arizona's heritage foods sector led by Arizona-based national leaders in the heritage foods movement, Gary Nabhan and Gay Chanler. Participants will leave with the tools, resources, and strategies they need to effectively market their heritage food products to today's customers.
Register today to attend this free event in person or to watch the livestream
Covid-19 Safety Protocols
All in-person attendees will be required to wear masks while in the classroom space. Social distancing will be required while eating during the lunch break in the courtyard. Masks and hand sanitizer will be available at the door.